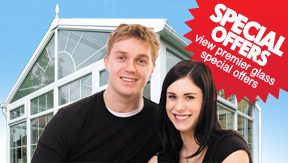 FOR MORE ADVICE
CALL 01384 457 644

About us
Premier Glass is continuing to live up to its name, years after it became the manufacturer of uPVC windows in the Midlands. From humble beginnings over 50 years ago it has developed into one of the countries leading suppliers of windows, doors and conservatories. We have a reputation in the industry for high quality products and services.
We have been serving homes within the Black Country for over 50 years and will still be here for another 50 years to come. Our friendly and informative staff are here to help, advise and provide quotes when needed.
A Brief History
During our long history at Premier Glass we have manufactured everything from optical lenses to prisms for tanks.
The company was formed by Albert Henry Chattin MBE, passed down to Peter Chattin and is now under the safe hands of Mr Tristram Chattin. The business started when Albert Henry Chattin started making decorative lights in a condemned farm house his his parents has moved to after being bombed whilst living in Birmingham during the Second World War.
Premier Glass began manufacturing shop fronts and aluminium window frames, and in 1976 Mr Peter Chattin saw uPVC windows for the first time, he recognised that they would revolutionise the industry and the following year Premier Glass became the first manufacturer of these windows in the Midlands and one of the first in the UK.
The company has established a wide customer base over the years, with sales being divided between domestic and commercial, including local authorities, education authorities and hospital boards.
On a shoestring budget of just £100 and with a young baby to think of Mr Chattin rapidly built up the business, moving to more suitable premises and turned to manufacture of optical lenses. By 1947 the company was employing over 20 staff and at one stage was the sole supplier of lens blanks to F W Woolworth stores throughout the United Kingdom. The company then moved into the the production of lenses for gun sights and cameras, lenses for BSA meteor rifles and the last British camera the Periflex made in Wolverhampton were all made made by Premier Glass. Other products we have made include concave mirrors for cinema projection, but it was the boom in the construction industry in the 1960's that brought about the biggest change in direction Premier Glass.

Founding Director
Albert Henry Chattin
receiving his MBE award
at Buckingham Palace.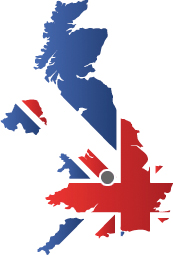 Request a Quote
01384 457 644
Get in Touch Today or Visit us (click the map for directions)
To Request a Brochure of our full Conservatory Galley Click Here
Quotes Available on 01384 457 644