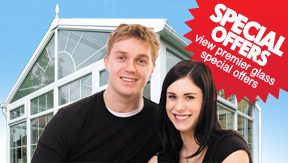 Glazing
Of course whether it is conservatories, doors or windows the quality of the glazing concerned will make all the difference.
Whatever you needs, Premier Glass has a solution for you Glazing needs our reputation has been based on it for half a century..
Take the time to browse through our web site or contact us direct using our contact information to fully appreciate how we can help you with your glazing needs..
FOR MORE ADVICE
CALL 01384 457 644

Obscure Glass Patterns
We have access to a huge database of obscure glass patterns, for your door, windows or conservatory. We are sure to have a solution for whatever you need.
Request a Quote
01384 457 644

Lead and Bevel Designs
Even lead and bevel designs we can help you with. These can really compliment your home, colours, designs and quality is a certainty .
Request a Quote
01384 457 644