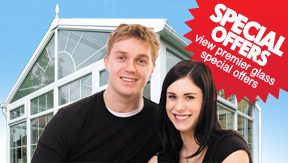 Windows
We always aim to bring you the best windows at near wholesale prices.
Thank you for your interest in our Windows. Through dedication to our customers and our commitment to quality, we feel that we can offer you the best windows in the industry.
We undertand that you need to see feel and touch our products to fully understand the quality we are offering, so why not get in touch using the contact details, so we can explain more.
FOR MORE ADVICE
CALL 01384 457 644

Casement Design
Our uPVC Casement Windows are smart, warm, quiet, secure and practical, they remain a very popular and desirable product.
Request a Quote
01384 457 644

Other Designs
Most of the benefits of PVC-U speak for themselves nowadays - no rotting or warping, minimum maintenance, enhanced security etc. - but Premier also offers you a wide range of styles.
Request a Quote
01384 457 644