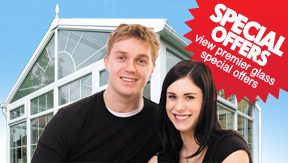 Bevel Designs
We always aim to bring you the best in conservatories at near wholesale prices.
Thank you for your interest in our Conservatories. Through dedication to our customers and our commitment to quality, we feel that we can offer you the best in Conservatory industry.
Please take a moment to browse through our site to learn more about our company and the products and services that we can provide you. If you have any questions or comments, please feel free to contact us. We look forward to hearing from you soon.
FOR MORE ADVICE
CALL 01384 457 644
Choose a Pattern Design
Request a Quote
01384 457 644
Choose from the following Bevel Designs to give your conservatory, door or window the complete look. Feel free to contact us for advice or a free quote.
Range 1 £45 each
Range 2 £55 each
Range 3 £65 each
Range 4 £75 each
Range 5 £85 each
Range 6 £95 each
Range 7 £105 each
Other Galleries
Conservatories Windows Doors
To Request a Brochure of our full Bevel Design Gallery Click Here
Quotes Available on 01384 457 644